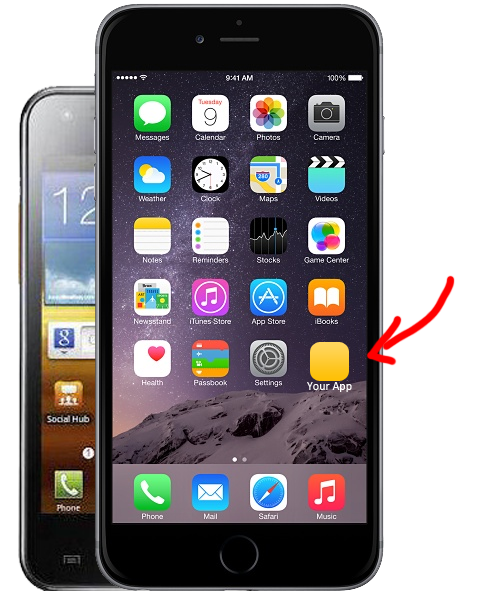 Welcome to MyAppsPlace
This site is dedicated to the development and distribution of Apps. Apps are mini software applications intended for mobile devices such as phones and tablets. These devices generally operate over a variety of operating systems such as:
Android
Apple (IOS) (iPhone and iPad)
Nook (Amazon)
Windows
Blackberry (no longer significant market force)
Primarily we develop and market our own apps for various devices and platforms. We are now branching out into development of apps for others on a conractor basis. We will also consult with select clients on various technical subjects.